Starts with you.
Make a donation today.
After 100 years,
we're ready to celebrate what we've achieved together, identify where we can do better, and chart a course for where we are going—not just as an organization, but as neighbors across Greater L.A.
And we can't do it without you.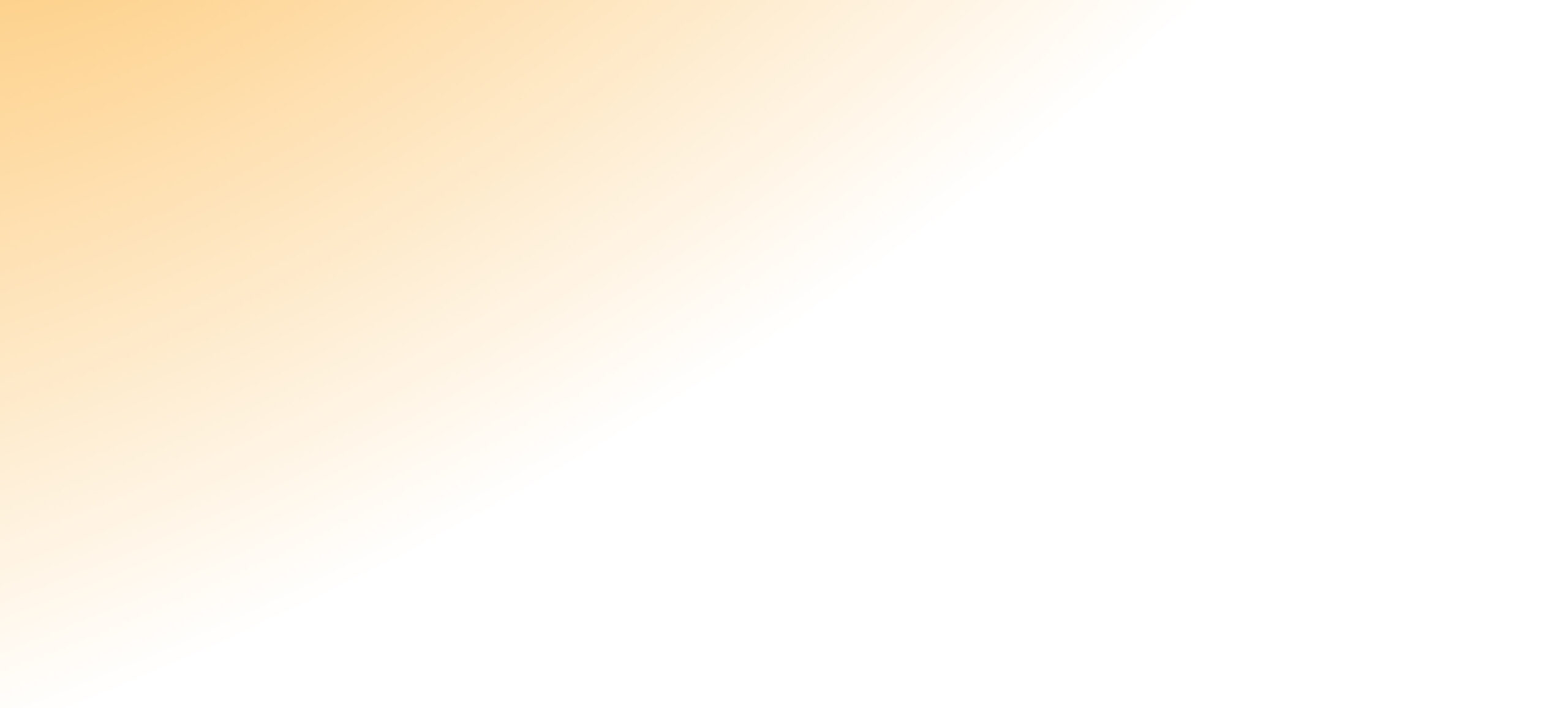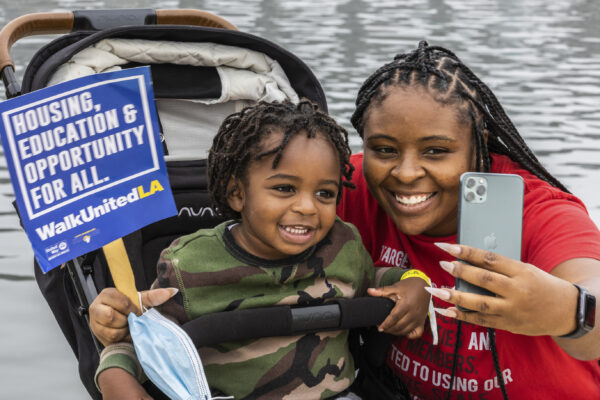 Over the coming year, we will engage one another across sectors, neighborhoods, and generations to elevate voices within our communities, learn from one another, and use our collective insights to shape our work together for the next 100 years.
Whether you're a donor, a partner, an advocate, or a community member, there's a role for you to play.
Together, we will reimagine, inspire, and build a more just and equitable future.
Make your mark on the next 100 years
Choose Donation Amount
Join us for an event as we celebrate 100 years of impact.
Upcoming Events
November 12, 2022
WalkUnitedLA
7am-1pm
Register for our family-friendly 5k walk/run at SoFi Stadium to raise funds in support of Greater L.A.'s unhoused community members, students, and working families.
Register
Join Us
You'll get invitations to community celebrations, volunteer opportunities, workshops, and listening sessions and receive report outs on our work and impact.